---

---
We have a fleet of Kawasaki Versys 250, Honda CRF 250 and KTM-390.
However, for the "Discovery" and "Adventure" tours we only use Kawasaki and Honda. This choice was motivated by their reliability, their lightness and their maneuverability on unpaved terrain and dirt roads.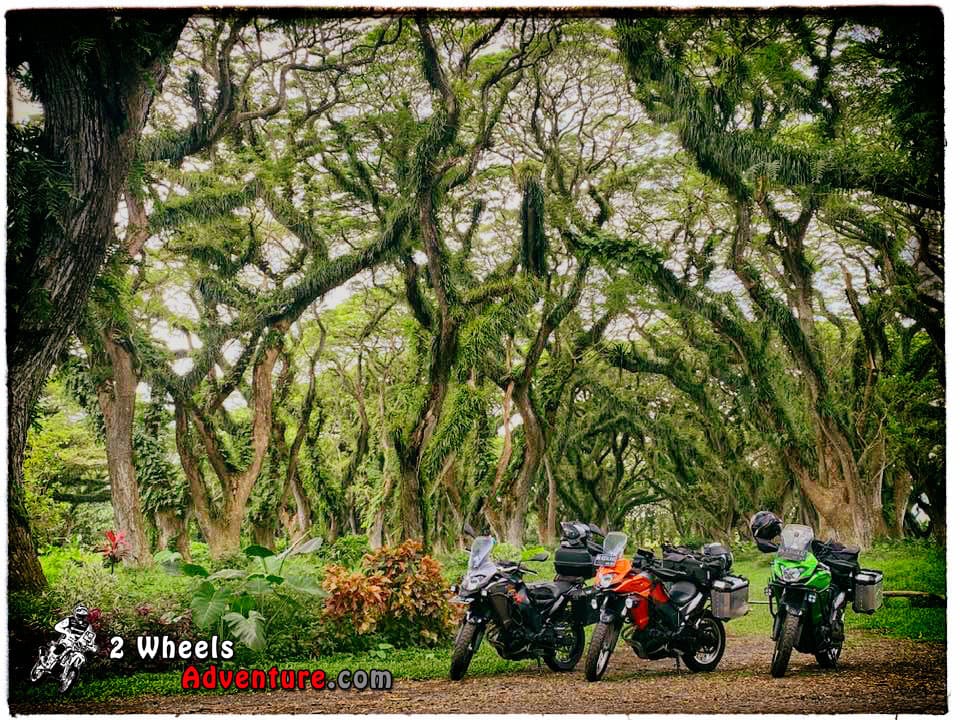 In regards of the quality of the roads, it is very rare to drive at more than 80 km/h. On the other hand the highways are forbidden to motorcycles. There is no point in having heavy and powerful motorcycles in this country.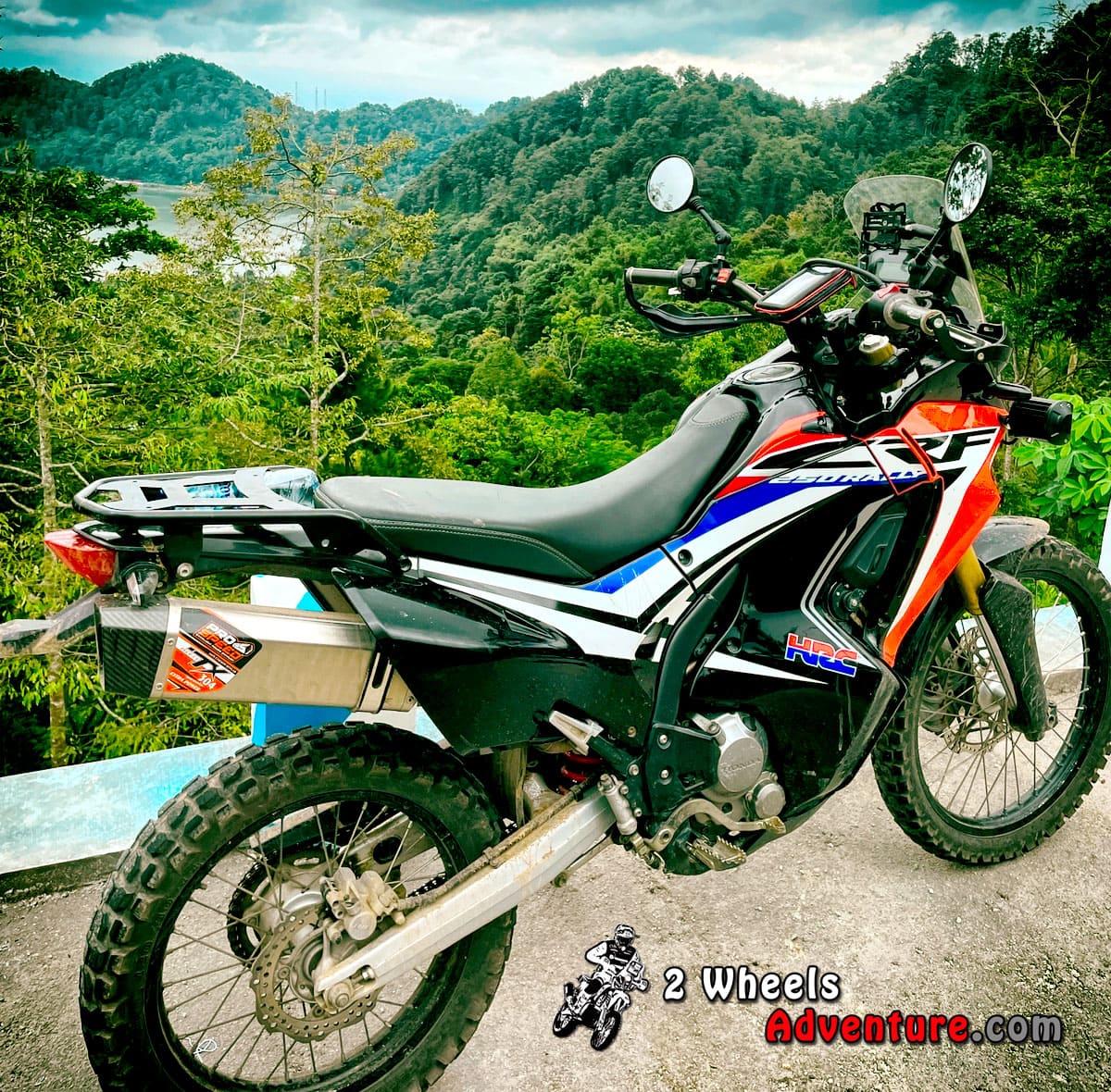 On the other hand, during our "Adventure" circuits we have to load the motorcycles on light boats that cannot support the weight of large motorcycles.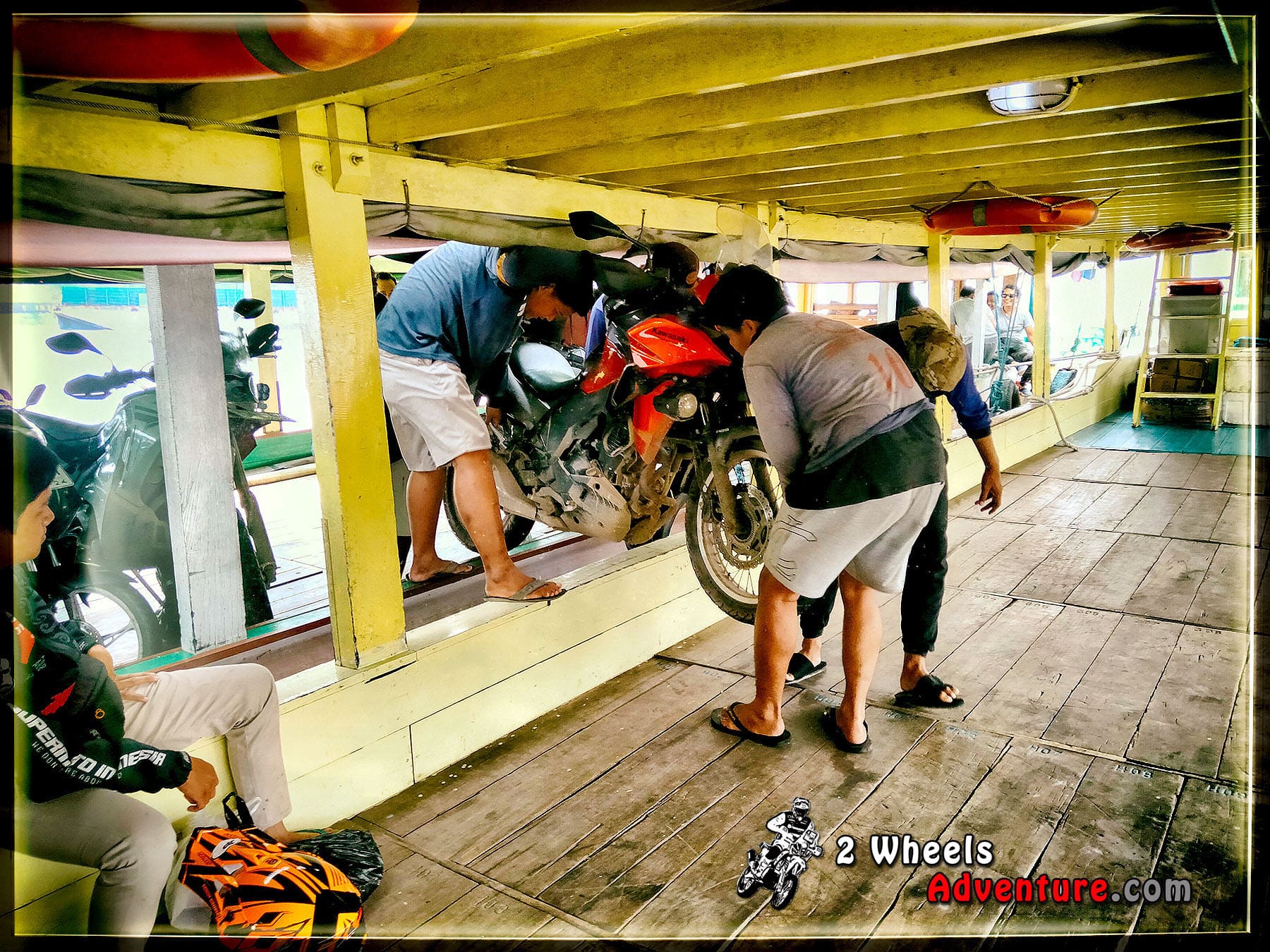 However, if some wish, we can temporarily import Honda CRF 1000 from Thailand for a road trip in Indonesia.