---

---
Indonesia is a country whose population is very welcoming. However administratively it is a complicated country where the rules are sometimes vague especially if you do not speak Indonesian. We are in Asia and the commercial rules are not very comparable to those of European countries.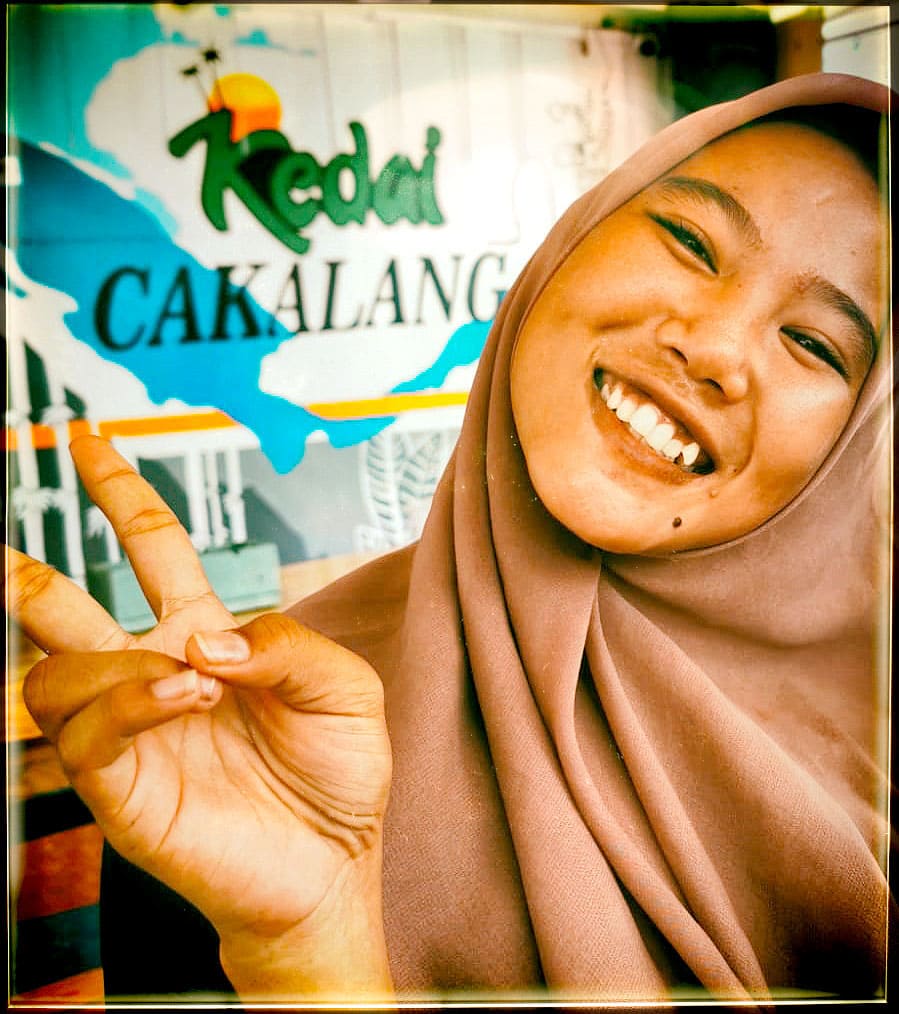 Personal Assistance
If you are an individual with your own motorbike you can enter Indonesia with a CPD. Your personal visa will be valid for 30 days. We can help you obtain an extension and guide you through the formalities.
If you don't feel comfortable traveling alone, we have motorcycle guides who can accompany you and show you what a foreigner will never see alone.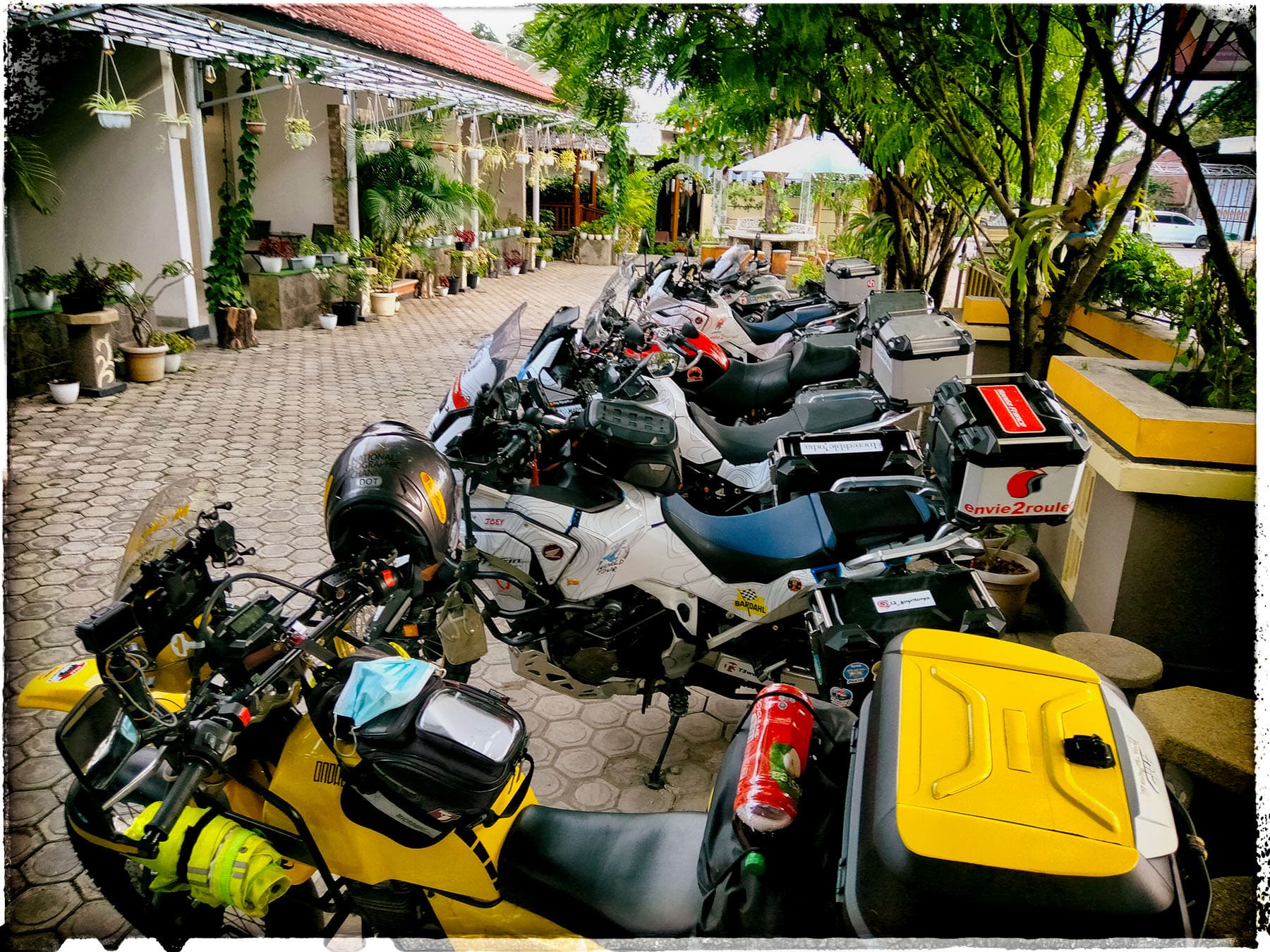 Professional Support
Indonesia protects its market. Foreign road trip organizers cannot operate in Indonesia if they are not in partnership with a local road trips organizer holding a "Pariwisata" license.
In this context, we assist foreign organizers for road trips in Indonesia. Administrative and technical assistance.
Our team is made up of several Road Captains who know the Indonesian roads perfectly in order to better guide you.